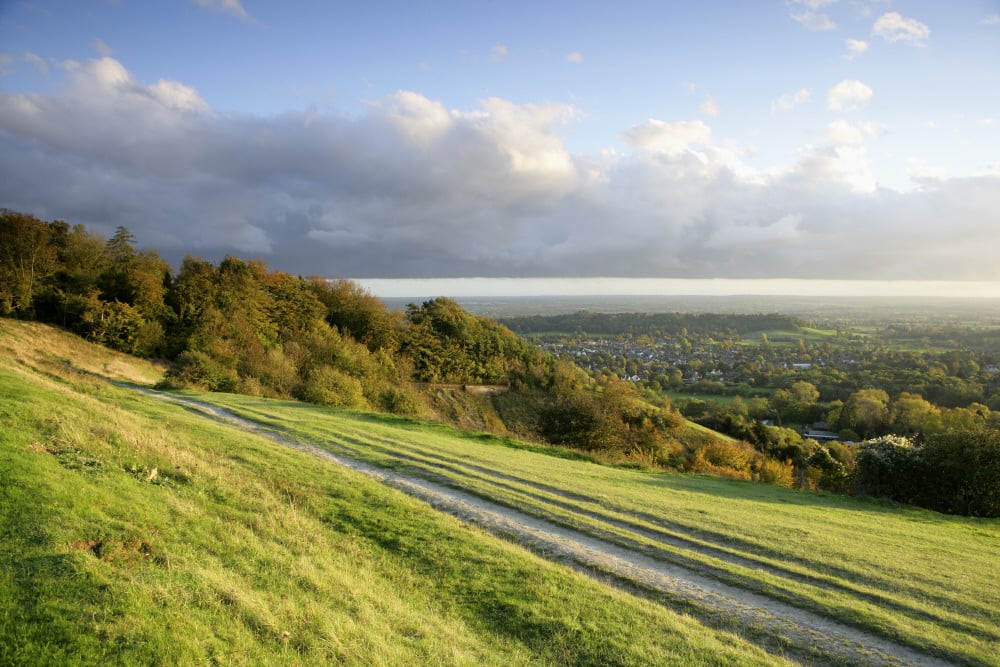 View towards Gatwick from Reigate Hill
Location
Gatwick is situated 28 miles south of London, in the county of West Sussex, and in the Borough of Crawley. The northern boundary of the airport adjoins Surrey County. The boundaries of Horsham District, Mole Valley District, Reigate and Banstead Borough, and Tandridge District all adjoin the airport. The planning authority is Crawley.
London Gatwick became an aerodrome back in the 1930s, but the airport we know today was officially opened in 1958. It is now the second largest airport in the UK, and has a serious adverse effect on the environment, both globally and locally. Over the last 60 years Gatwick has grown from 186,000 passengers to over 46 million passengers each year. They fly to around 230 destinations in over 70 countries and aircraft movements of 280,700.
Ownership
Gatwick Airport was originally part of the publicly owned British Airports Authority. In 1986 BAA (owning Heathrow, Gatwick, Stansted and other airports) was privatised to become BAA plc. In 2005 BAA was bought by the Spanish company Ferrovial.
In 2009, as a result of an anticipated order from the Competition Commission, Gatwick was split from the rest of BAA, becoming Gatwick Airport Ltd (GAL) and sold to Global Infrastructure Partners (GIP), an international investment consortium with about 50 investing partners. GIP has subsequently sold shares in GAL to a number of foreignpension investment funds. On 14 May 2019, VINCI Airports acquired a majority shareholding of 50.01% with the remaining shares continuing to be held by GIP and its partners.
GACC has deplored the fact that each change of ownership has meant a turnover of senior staff, and has expressed concern that the main underlying motive of the present ownership must be to increase the profitability of the airport with scant regard to the local community or to environmental improvement.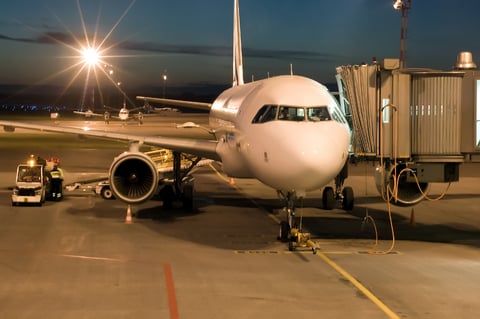 Taxation
Since it bought the airport, Gatwick Airport Ltd has paid little or no corporation tax. This has been achieved by paying a high rate of interest on money borrowed from subsidiary companies in tax havens abroad. See Research Study.
PROTECTING THE GATWICK AREA

GACC Campaign Office
2 Glovers Gate, Glovers Road, Charlwood, Surrey. RH6 0EP
Telephone: 01293 862821
© Copyright Gatwick Area Conservation Campaign