The Gatwick Area Conservation Campaign seeks to protect and improve the environment in the area affected by Gatwick Airport's operations with particular regard to noise, congestion, air quality and light pollution.
It also seeks to diminish any wider environmental impact of the operations of the airport, and the activities it facilitates, including climate change impacts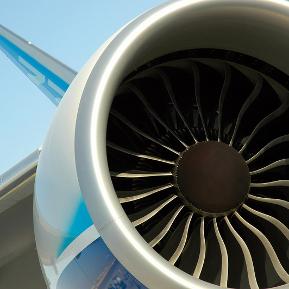 Aircraft noise
Aircraft noise affects tens of thousands of people around Gatwick. Follow this link to find out what GACC is doing about it and how to complain

...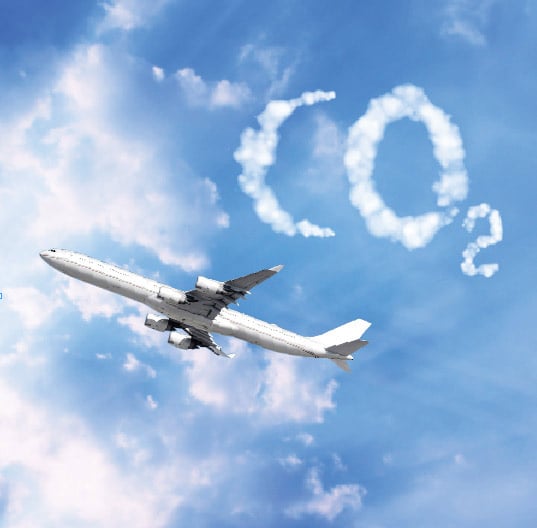 Climate change
The CO2 emissions and climate impact on air travel are huge.There are no realistic ways to cut that impact if aviation continues to grow
Gatwick's local impacts
Gatwick increases rail and road congestion, causes air and light pollution,

and is a high risk source of employment

...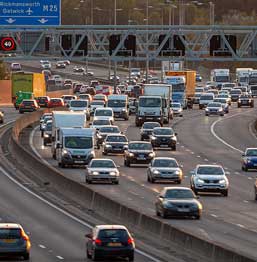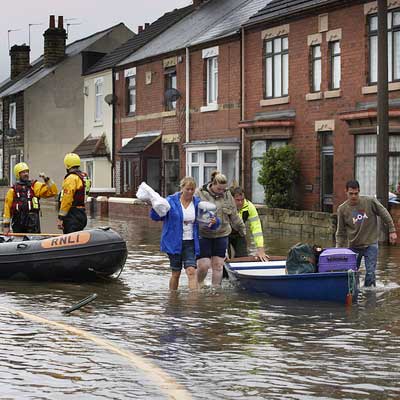 The true cost of flying
With no VAT or fuel duty, Gatwick is not required to pay for the negative impacts of CO2 and Noise...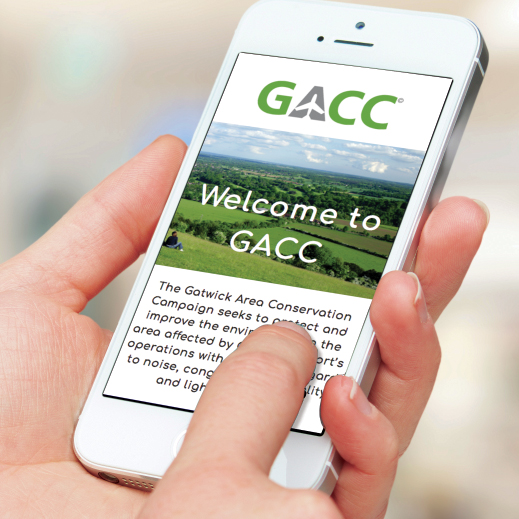 Take action!
Keep updated on what is going on and about individual actions you can take such as changing your travel habits
PROTECTING THE GATWICK AREA

GACC Campaign Office
2 Glovers Gate, Glovers Road, Charlwood, Surrey. RH6 0EP
Telephone: 01293 862821
© Copyright Gatwick Area Conservation Campaign