The quality of the air we breathe not only affects us, but every living organism on the planet. GACC are seeking to improve the environment around Gatwick by preventing the pollution caused by any future development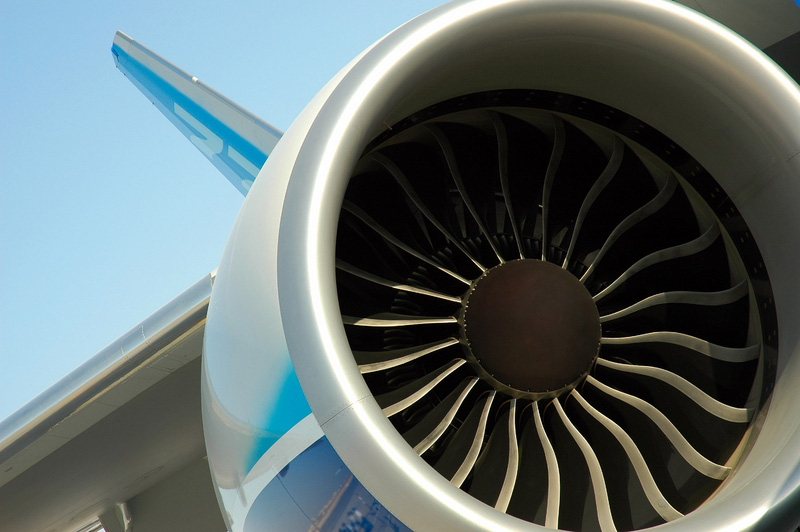 Air pollution, that can cause health problems, is produced both by aircraft, ground vehicles at airports and road traffic. The main pollutants are nitrogen oxides and particulates. The more planes use an airport, and the more road vehicle trips are associated with the airport, the larger the likelihood of polluted air.
Diesel vehicles in particular are now well known for producing NO2 (nitrogen dioxide), and any engine - such as a jet engine - produces the gas because of the high temperature at which it operates.
The impacts of air pollution occur mainly close to an airport, and especially downwind of it. But the gases spread at low concentrations over a wide area. There are some areas on roads near the airport where legal limits have been exceeded on some occasions. Many studies have shown the link between NO2 and cardiovascular disease. MORE. Nitrogen oxides also have negative impacts on vegetation.
Light Pollution
In the heart of the Surrey Hills Area of Outstanding Natural Beauty, and at close to 1,000 feet Leith Hill may be the highest point in South East England, but the night time view from it is a real low point for light pollution.
The unnecessary light spilt by Gatwick radiates far up and out into the night sky, blotting out the stars and turning the natural darkness into twilight for tens of thousands of people, for wildlife too, and as far as the horizon, as this photo taken eight miles away from the airpot illustrates. It is no exaggeration to say that you can pick out Gatwick from space, way above the altitude that aircraft fly at.
Light pollution is largely due to ill informed design and thoughtlessness, it is after all the ground that requires illumination, not the sky. Light pollution is associated with risks to human health and well-being and damages wildlife and biodiversity. It is also wasteful of energy and contributes to climate change.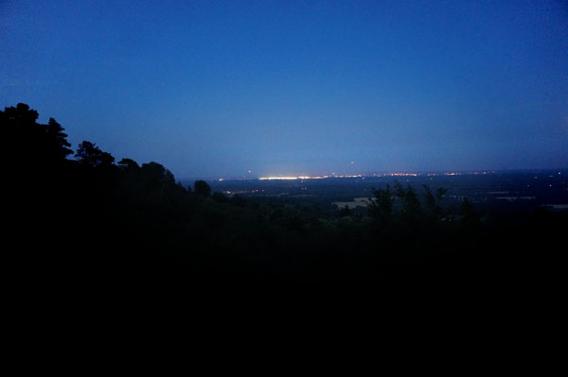 Photo taken from Leith Hill shows the far reachingeffects of Gatwick light pollution on the night sky.
PROTECTING THE GATWICK AREA

GACC Campaign Office
2 Glovers Gate, Glovers Road, Charlwood, Surrey. RH6 0EP
Telephone: 01293 862821
© Copyright Gatwick Area Conservation Campaign