The Gatwick Area Conservation Campaign, seeking to improve the environment around Gatwick, reduce noise, pollution and appose any new runway
Noise and How to Complain...
Find out the most effective way to complain
READ MORE...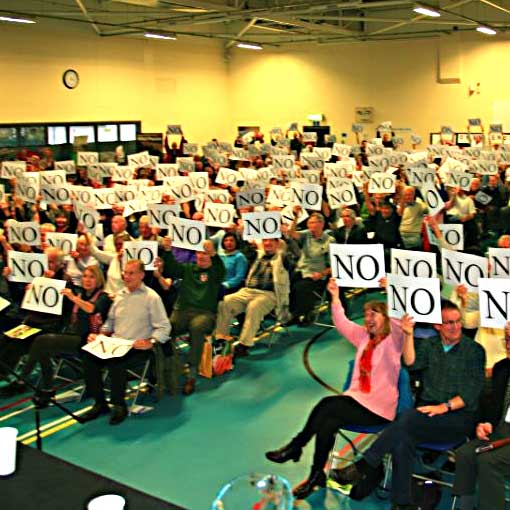 Air Quality
The quality of the air we breath not only effects us, but every living organism on the planet
READ MORE...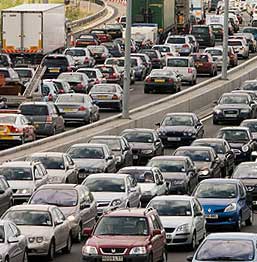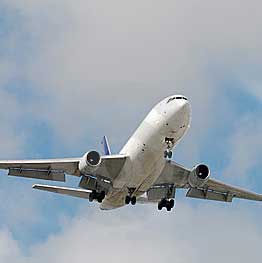 CO2 Emissions
Flying is the single most carbon-intensive thing that most people can do. One transatlantic flight generates....
READ MORE...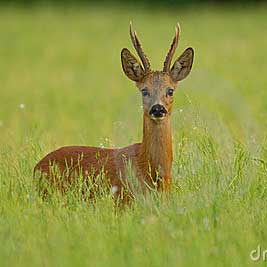 Gatwick's Master Plan 2020 – 2039
In July 2019 Gatwick published a Masterplan that set out....
READ MORE...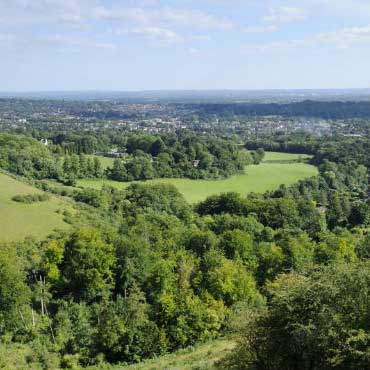 Climate Change
With its enviable countryside and Historical buildings under threat from urbanisation...
READ MORE...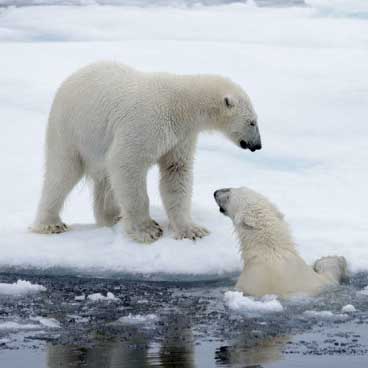 The true cost of flying...
With zero VAT on fuel, flying is cheap...but can we afford the damaging cost the planet?...
READ MORE...
PROTECTING THE GATWICK AREA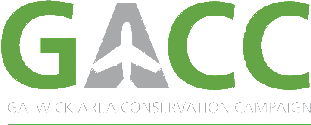 GACC Campaign Office
2 Glovers Gate, Glovers Road, Charlwood, Surrey. RH6 0EP
Telephone: 01293 862821
Home
About Us
Gatwick's Master Plan 2020
Latest News
Flight Paths
About Gatwick
Research Studies
The Environment
Airport Expansion
How to complain about noise
Archive
Join / Contact us
© Copyright Gatwick Area Conservation Campaign